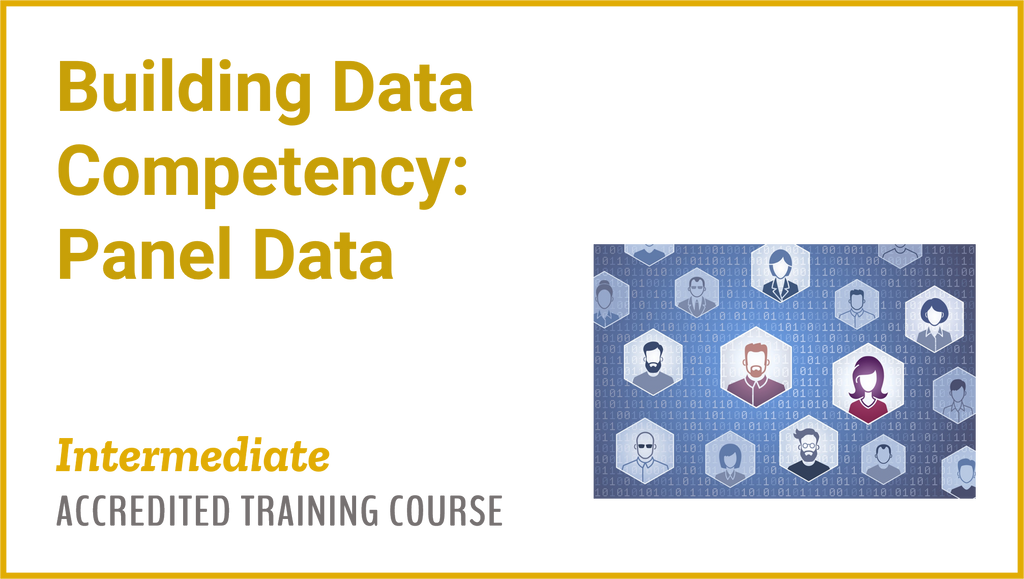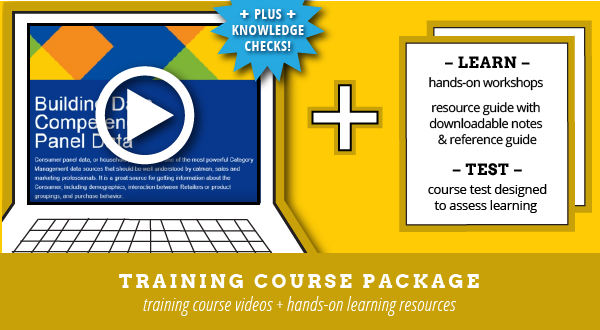 $79.00
$99.00
Building Data Competency: Panel Data
Course Overview
Gain an in-depth look a third-party consumer panel data, including how it is derived, commonly used measures, and examples of how to think about and maximize its potential. Household panel data is one of the primary data sources required to do category management work. It provides a clear picture of consumer behaviour so that retailers, sales, and marketing professionals can continually adjust their strategies to focus on the consumer dynamics that drive category and brand performance. This course walks through examples of key consumer purchase behaviour measures, interaction data and demographics in detail.
Learning Objectives
Define panel data and identify the different data sources that it can be derived from;
Describe the key facts available on panel data and how they are used;
Understand how to analyze and use demographic data; and
Explain the opportunities that exist to change shopper behavior based on panel insights.
  Approximately 2 hours course time




Training Course Package, $99 USD
30-day Access via CMKG's Online Training and Resource Center
Desktop, Laptop and Mobile Device compatible
Hands-On Workshops
Downloadable Notes & Reference Guide
Knowledge Checks
Course Test
CMKG's Online Training and Resource Center includes many resources you can use in your day to day work: a Resource Library with whitepapers, articles, tips and tricks and more, as well as a dynamic Industry Glossary with >1300 terms, each with a definition, and formulas and links to other related descriptions.