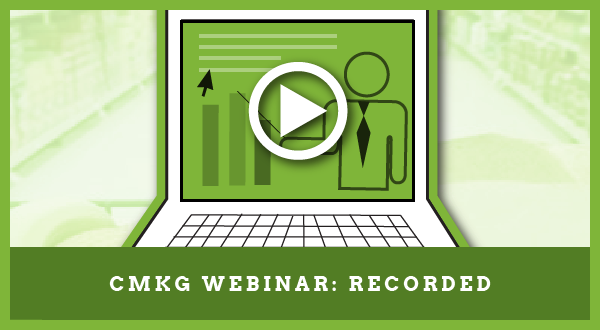 $50.00
CMKG Webinar "Apply Category Management Principles to Your Seasonal Categories" Recording
This category management educational webinar recording is for anyone dealing with seasonal categories  and looking for a more strategic approach to their analysis and desired ouputs 
90 min recording of one of our very popular live webinars
Prerequisites: None
Learn how to apply category management principles to your seasonal categories. In this 60-minute webinar recording, Sue Nicholls of CMKG walks you through the most important considerations to set you up for success in planning for, analyzing and making adjustments to your category plans in seasonal categories. A highly popular webinar!
Purchase Details
30-day Access to our Online Training and Resource Center via Desktop, Laptop and Mobile Devices,
Student Support  (Email, Live Chat).