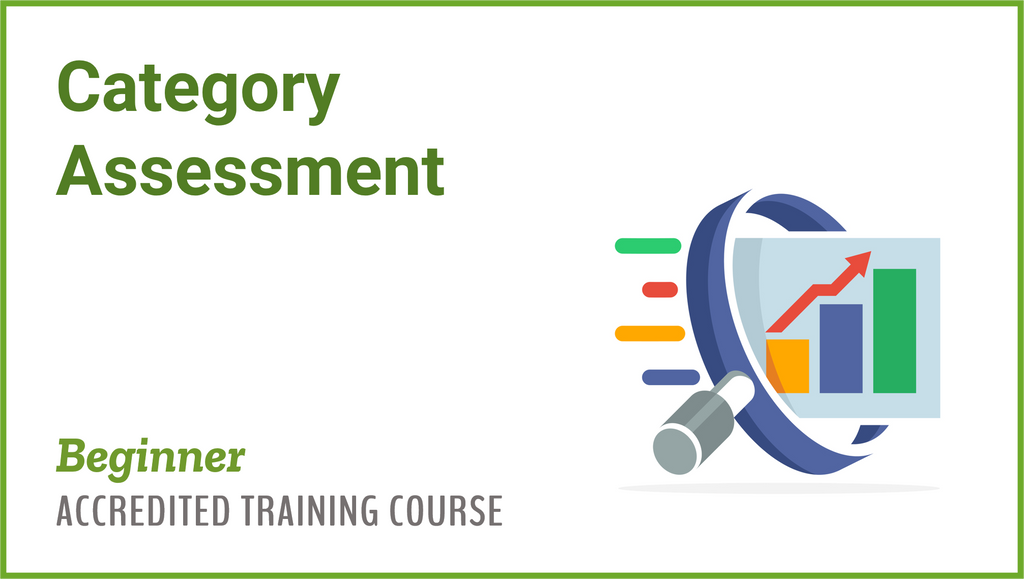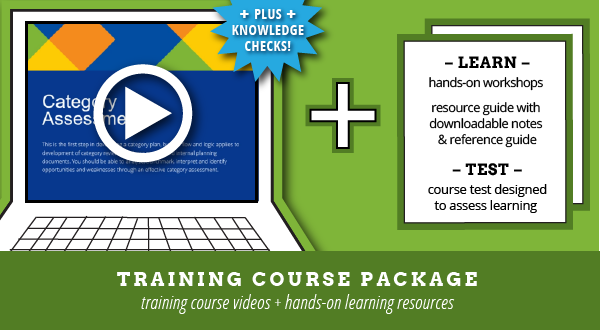 $79.00
$99.00
Category Assessment
Course Overview
Participants learn how course time a category assessment that includes "most" and "least" developed brands and segments, highest and lowest growth brands and segments, and benchmarking concepts. Workshops give the opportunity to review a category assessment and complete observations. This course includes calculations for Category $ Share, $ Sales % Chg, Absolute Sales Change, Share Pt Change, Retailer Share of Market, Index vs. ACV and ACV.
Learning Objectives
Give examples of different ways to assess a category, based on different perspectives (time, product, geography);
Explain why benchmarking is a critical part of assessing a category;
Understand the importance of looking across different consumer segments to truly understand category results; and
Describe ways to effectively benchmark against the market and competitors.
Approximately 2.5 hours course time 




Training Course Package, $99 USD
30-day Access via CMKG's Online Training and Resource Center. Desktop, Laptop and Mobile Device compatible. 
Hands-On Workshops
Downloadable Notes & Reference Guide
Knowledge Checks
Course Test
CMKG's Online Training and Resource Center includes many resources you can use in your day to day work: a Resource Library
with whitepapers, articles, tips and tricks and more, as well as a dynamic Industry Glossary with >1300 terms, each with a definition, and formulas and links to other related descriptions.