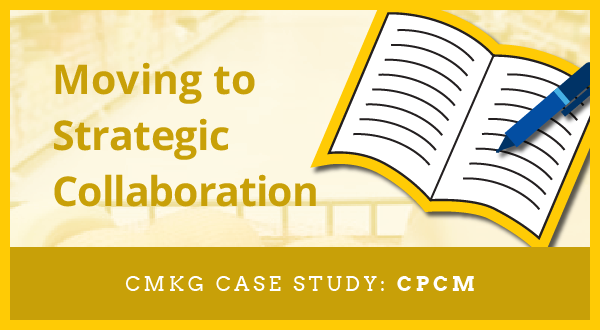 $199.00
$300.00
Advanced Category Management Case Study: Moving to Strategic Collaboration
This is for individuals looking to enhance their learning experience while going through our Advanced program with a "real life" application of the acquired knowledge.
Hands on Case Study including instructions and materials
Prerequisites: To be purchased as an addition to the Advanced / CPSA program
The structure of this case study is different from the other 2 CMKG case studies, because it is an actual business assignment that uses your retailer's and organization's live category data.
First, you need to identify the business issue or opportunity that relates to your specific business, and the advanced data that you have access to in your role. You need to ensure that your issue is broad enough to allow you to span across consumer, market, and retail opportunities and in-depth tactical analysis. You will complete the strategic business plan and presentation following "The Four Steps to the Strategic Business Plan", outlined in detail in the case study. It is recommended that you fully review the "Case Study Instructions"  so that you completely understand the requirements before you begin the case study.

 This case study will help to take you to a new level in your analytics and insights, through an in-depth category management research project  that spans across all areas of category management.
Purchase Details
1-year Access to our Online Training and Resource Center via Desktop, Laptop and Mobile Devices (as per the Advanced / CPSA program purchase),
Includes Instructions, case study workbook, and PPT template for the presentation,
Student Support (Email, Live Chat).